Walter Naeslund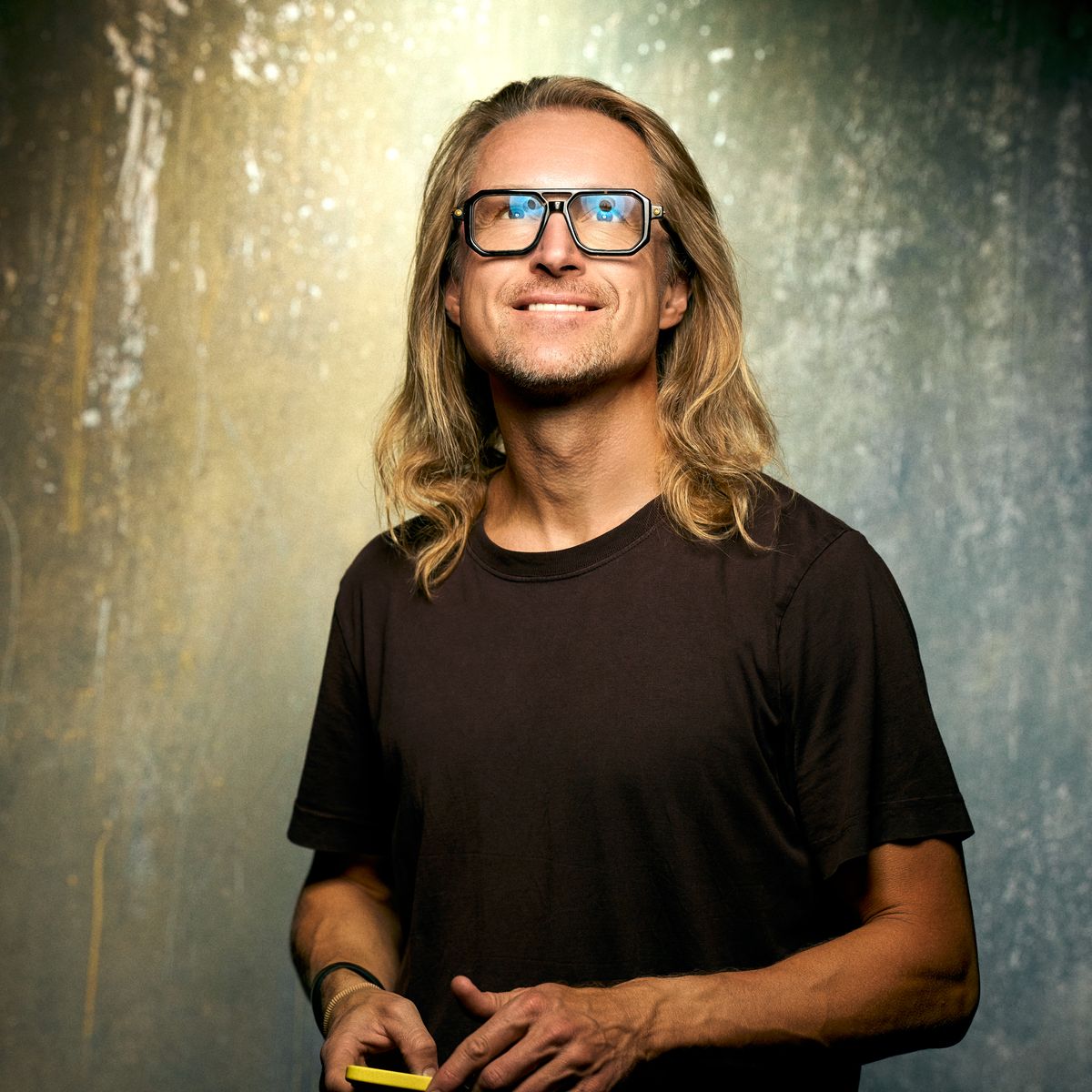 I am Walter Naeslund – an engineer, branding addict, and entrepreneur. I'm also secretly obsessed with tech and gear. Over the years, I've built brands in many different sectors, where a few projects have reached some of the highest metrics ever recorded in Sweden.
In 2009, I founded the award-winning branding agency Honesty, a company that I ran as CEO for 13 years until the production part of it was acquired in 2022. I still run Honesty, but now with a focus on brand development rather than production. Besides running Honesty, I also write, lecture, and consult on select branding-, management-, and business development projects.
I am sometimes considered a bit odd in that I work across so many different disciplines, such as strategy, tech, art direction, design, copywriting, photography, film, and music. I've been a bit candid about that over the years as it makes some people question your credibility in each individual field. I do have a sense that "range" is having a revival though. The advancement of AI tools has made it possible to scale yourself quite dramatically, and perhaps that's why the "system on a chip"-brain is gaining credibility against the specialized one. Perhaps I can start coming out of the multitool-mind closet?
While I am in many ways an autodidact, find eternal learning irresistible, and the internet to be the ultimate university, I do have a bit of formal education too. I hold an M.Sc. degree in Media Technology and Engineering from the Linköping Institute of Technology in Sweden, went to business school in Lund, and graduated from Berghs SoC in Stockholm, one of the world's top 5 communication schools.
Drop me a note if you have any questions or suggestions.